Course Description
Short Film Screenwriting course
This programme is suitable for these who wish to gain an introduction to the craft of screenwriting- developing character, writing the individual scene, dialogue, structure, format, rewriting techniques, writing treatments and how to sell your script. You will finish this course with a completed short film script ready to film.
Learners will be able to:
• explore what makes a good story
• take a script idea and develop it into a script
• explain film terminology and understand who does what on a film set
• understand the importance of story structure, design, character development and marketing in short film
• set up, find and use film script programmes
• put together a ten to fifteen minute short film script
• edit, rewrite and polish their script for pitching
• pitch their script to potential producers
---
For information about Limerick College of Further Education, please visit our college page on
www.nightcourses.com
by clicking
here
.
Course Provider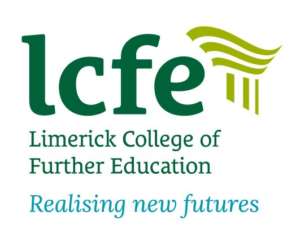 (061) 414186
Limerick College of Further Education, Limerick, Limerick, Republic of Ireland
Make Enquiry
Please insert your contact details and any additional information you require and we will forward your request to Limerick College of Further Education.
Map
Limerick College of Further Education
Limerick College of Further Education, Limerick, Limerick, Republic of Ireland